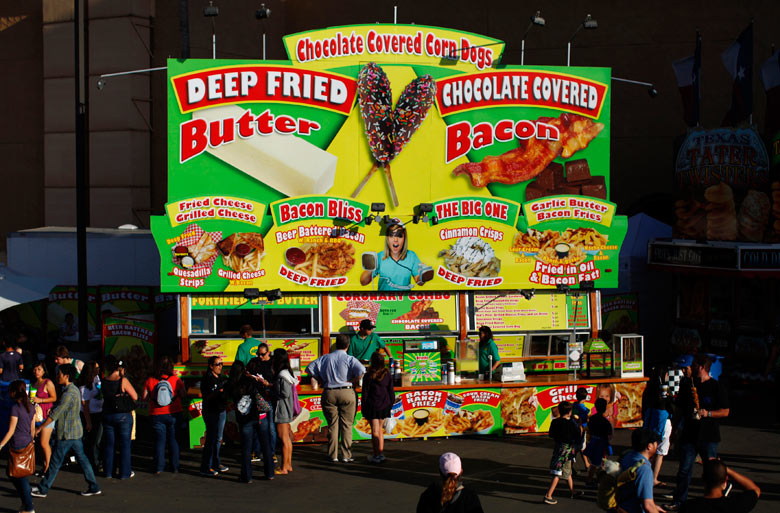 Forget the whole "sugar without sugar", "coffee without caffeine." We speak of a substance wrapped, soaked, and crisped in itself.
O homeland! You are far from me now, they have taken our line of sight from us, they have erected oceans, and I have aided them in doing so.
But still, still I can smell you, oil thick in the lungs of us all.
The dogs, sniffing, tracking the sodden earth, sudden lost the trail. They turned in circles, doubled back on their paths. And she knew then, the thought dawning slow, exactly had happened. The scent they had been tracking all along had been nothing more than their very breath.