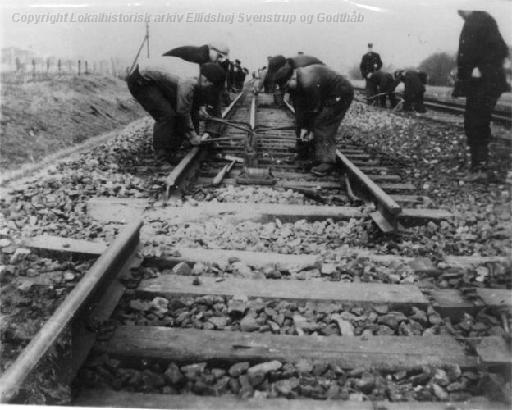 The homophonic rattle is also the buzzing sound of a too-proximate two-tracked line to be followed.
cabotage
sabotage
Not to be confused with not being bound to one another.
The motion between two points within one zone by that which was always foreign to that place.
How could there not be a bit of friction, a churning, an buckling, an unstopped gap measure?