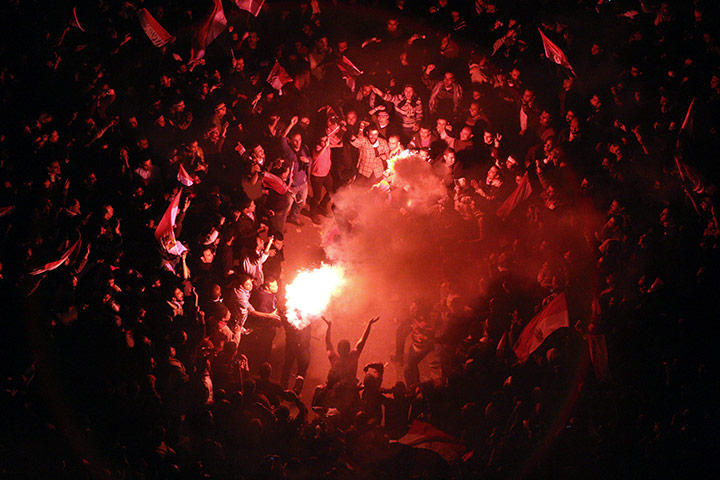 There is no day like this amongst the days I have seen in my life.
(I know just that there is far more now that I cannot know whatsoever of what comes. Without thinking that this is or is not something to be called a revolution, without the thought that this is or can be remotely a terminal point. But it is, without doubt, what was
not so
until far too recently.
And that is what we call
singular
.)